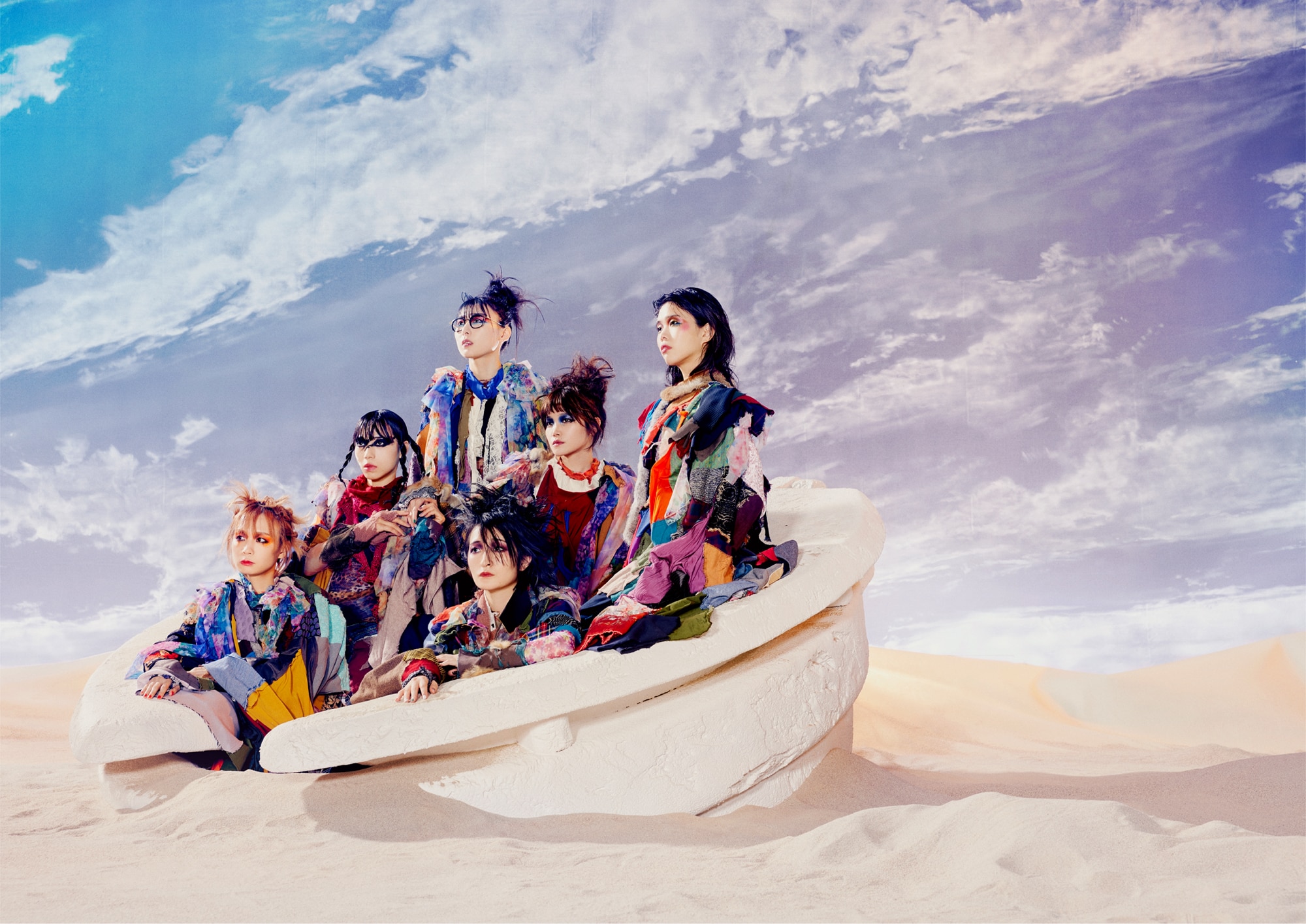 BiSH
Aina The End, Cent Chihiro Chittiii, Momoko Gumi Company, Hashiyasume Atsuko, Lingling, Ayuni D consists of "punk band does not have the instruments"
BiSH
.
Formed in March 2015. Indie debut in May. May 2016 Major debut from avex trax.
Since then, he has released Orchestra", "Promise The Star", "My landscape", "stereo future YOKOHAMA ARENA and Makuhari Messe Exhibition Hall, and appeared in many rock festivals.
"The punk band that doesn't play any instruments" consisting of AiNA THE END, CENTCHiHiRO CHiTTiii, MOMOKOGUMiCOMPANY, HASHiYASUME ATSUKO, LiNGLiNG, AYUNi D. The band was founded in March 2015, and made a major debut with Avex Trax in May 2016 ..

Apple Music:

https://music.apple.com/jp/artist/bish/1103136313


Spotify:

https://open.spotify.com/artist/0ebinq3ZTOQAJNag4sBTJj
MEMBERS